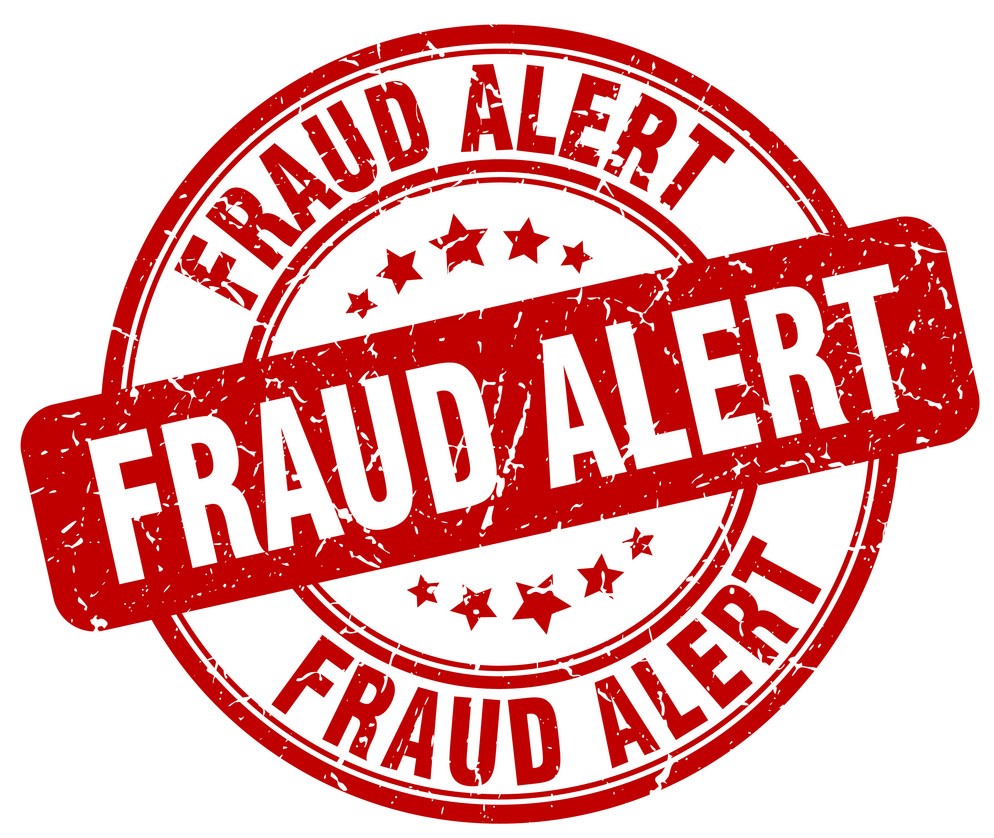 The Petroleum Authority of Uganda (PAU) warns the public of unknown persons that are impersonating the Executive Director, PAU with the intent of soliciting for money under false pretense.
The unscrupulous individuals impersonating the Executive Director, claim to be in position to influence the recruitment of new staff into the PAU following the recent job advert, and are using the telephone number 0414672749.
This is therefore to inform the public, that the Petroleum Authority of Uganda does not solicit money for recruitment or placement, and all the services offered to the public by this Authority are free of charge. Any person who deals with these fraudulent persons does so at their own risk.
MANAGEMENT