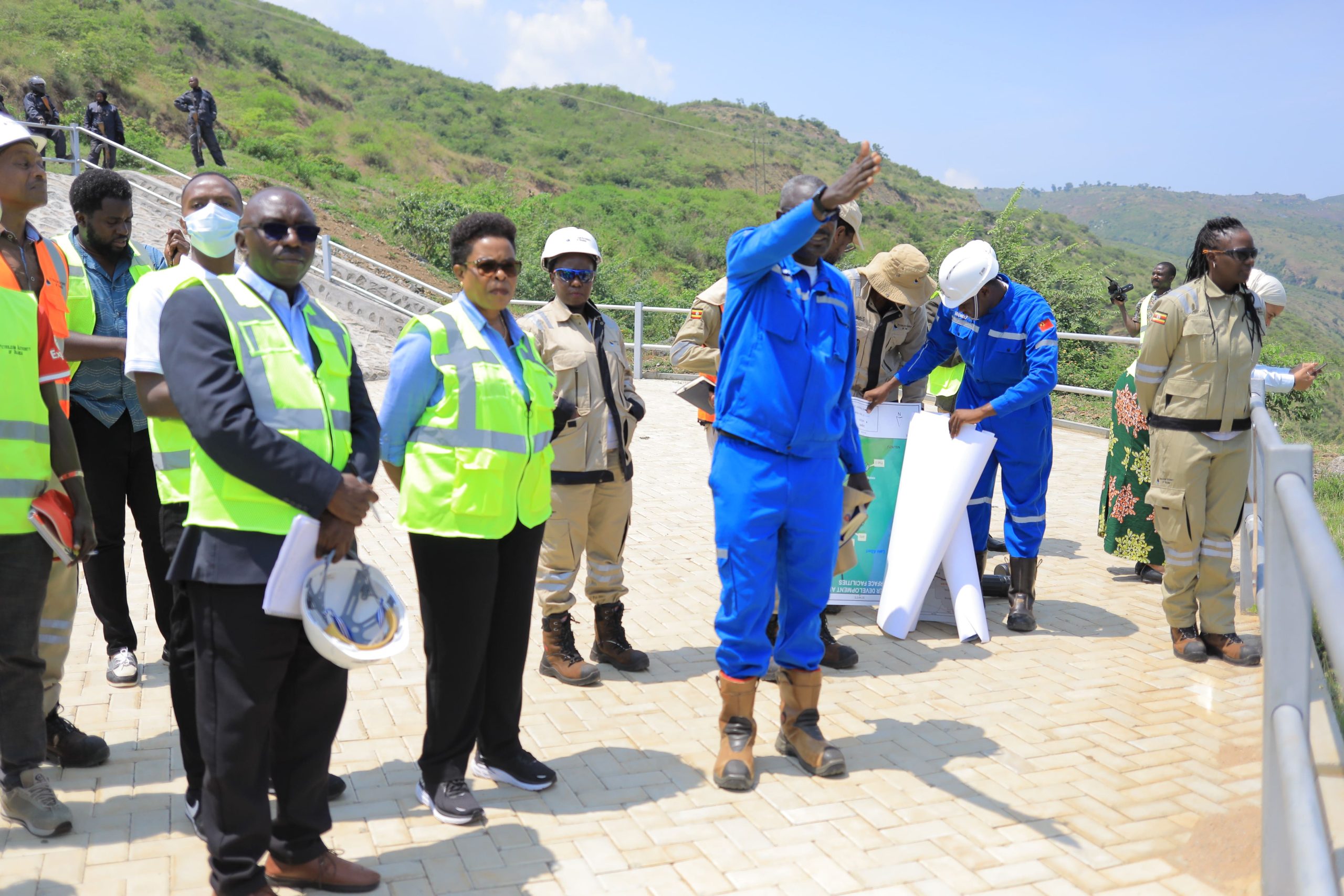 The Inspector General of Government (IGG), Hon. Betti Olive Namisango Kamya, recently toured the oil and gas operational areas in Uganda. The field visit was coordinated by the Petroleum Authority of Uganda (PAU). During the visit, the IGG expressed her admiration for the level of monitoring and regulation that PAU has implemented in the sector.
Hon. Kamya commended the efforts of CNOOC Uganda Ltd and TotalEnergies, two of the licenced oil companies in Uganda, for their impressive developments. However, the IGG identified a key area of concern – the delayed completion of Kabalega International Airport in Hoima.
Currently at 94 percent completion, Kabalega International Airport is due for handover at the end of October 2023. Hon. Kamya underscored the urgency of the situation, pointing out that vital items that are crucial for the airport's operation are behind schedule, as attested by the contractor's updates.
Overall, the IGG's visit served as a testament to the strong oversight that PAU has implemented in the oil and gas sector. By recognising areas of development and highlighting issues to be addressed, the IGG has reinforced the importance of close monitoring, responsible regulation, and timely completion of key projects in the sector.
Field News Updates